Reiki Healing with Erin
Your first session will last 45 minutes and includes a consultation, reiki session,  and mini card reading-  $65.00
I allow some flexibility with regards to Reiki therapy alone or used in conjunction with other healing modalities.  Reach out for more information.
 Tarot Reading
Tarot is a mystical tool designed to answer questions and uncover concerns.  Patterns, themes and messages are interpreted through both the tarot card messages and positions in which they fall.  If you have a specific question or area of concern; bring it with you.
25 minute session: $40.00      50 minute session: $75.00
Remote Reading via email- In-depth spread: $30.00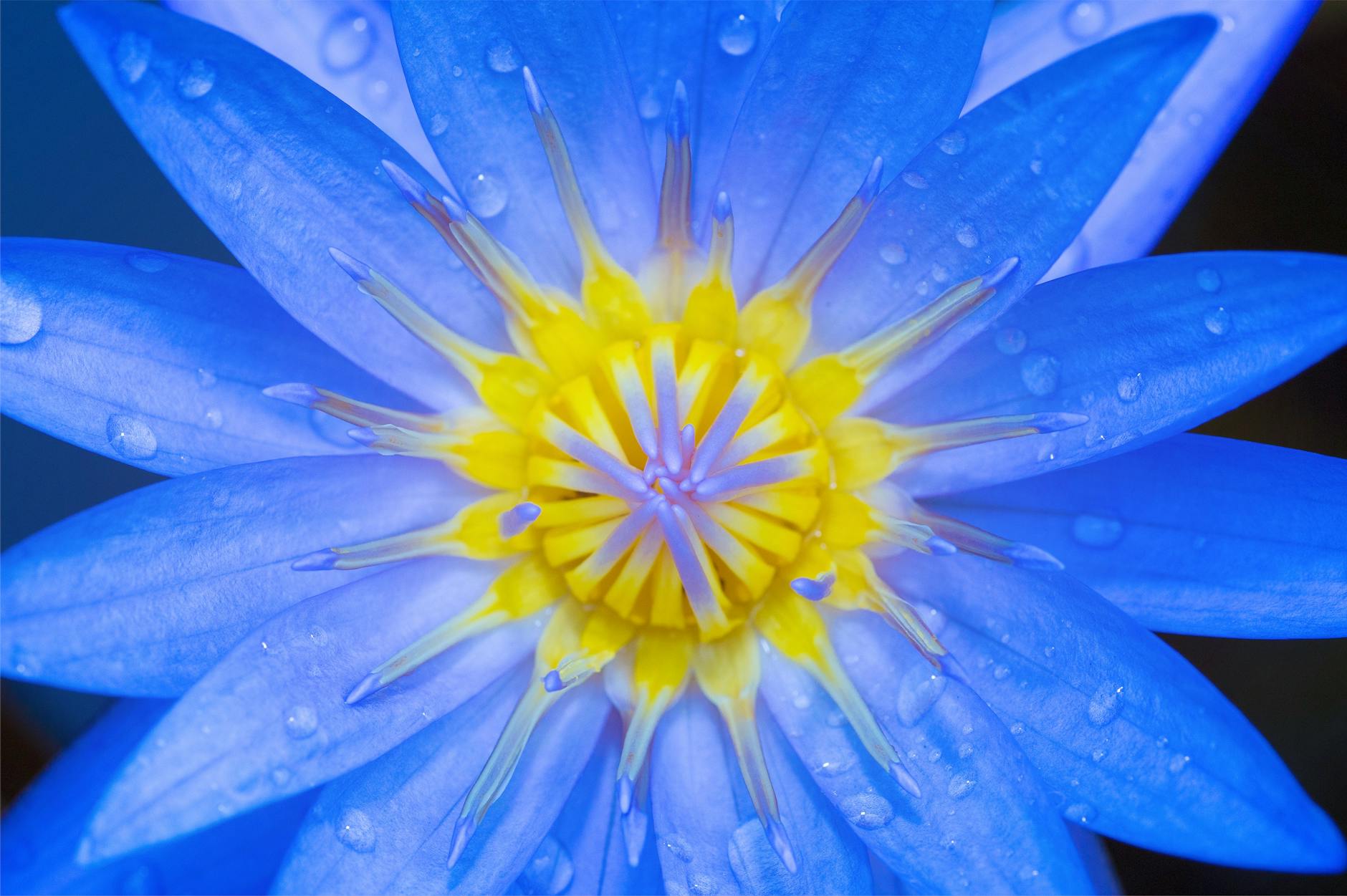 Oracle Card Reading
Oracle Cards are messages from your guides and higher self.  They appear with specific instructions with how to reach and achieve your highest good as well as manifest your deepest desires.  Oracle Cards will provide you with insight into your own intuition and what you can change about a situation to help it flow better.  These messages help you to achieve balance and happiness.
25 minute session: $40.00      50 minute session: $75.00
Remote Reading via email- In-depth spread: $30.00